PROJECT
Stace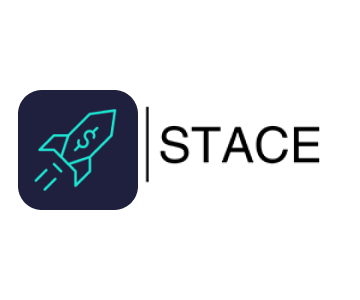 Visit Site
Description
STACE is the future of commerce! STACE is a No-Fee commerce platform that empowers restaurateurs, retailers and service providers with the tools that they need to sell in store and online. Our mission is to remove all barriers, and empower entrepreneurs to build the future.
Commerce - Inventory management, Online Store, loyalty programs, and much more. We have everything you need to sell your products online and in store.
Restaurants - Staff management, kitchen display, digital menus, and much more. We're here for you and your business. If you own a coffee shop or an entire restaurant, we have the tools for you.
Services - Professional Services, Health, Beauty and more. Whether you're an independent contractor or an enterprise business, we've got the tools—including payments, booking, scheduling, and invoicing—to help you get paid and win more repeat business.
Technology
Swift, Spring Boot, Angular